Glowing cities like New York and Tokyo I think lie about achieving big dreams.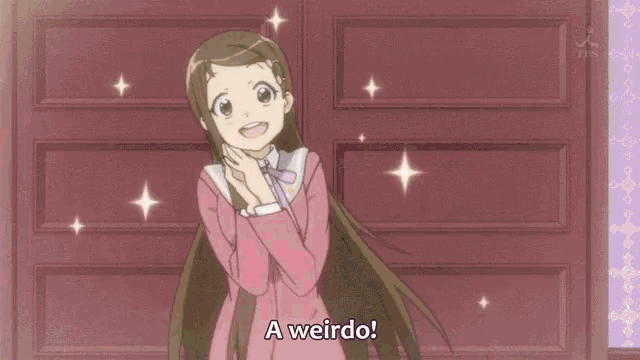 This list series hasn't had it's chance to kick off properly because life happened and I got lazy but were back here for the weird, the strange. 
---
Continue reading "ANIME LISTS THAT CATERS TO EXIST BECAUSE: I'm in a weird mood bro" →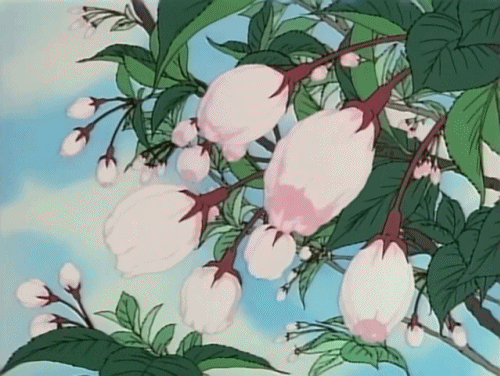 The warmer weather is beginning to creep in and this fall anime some blossoming series that have surprised me yet again. Time to talk another two series that I'm keeping up with for certain.