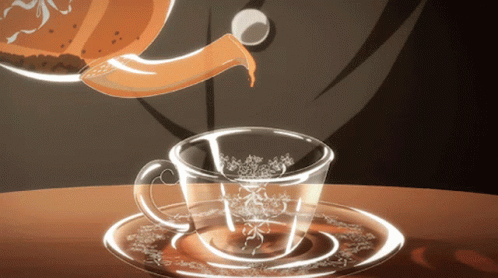 Welcome to round 2 of my unoriginal anime diary idea. Time to sit down with a coffee I think.
---
Welcome to a unoriginal idea of what I am watching, consuming etc, haha. 

Continue reading "My Anime Diary #1" →
I felt like writing a personal anime diary entry for this week!