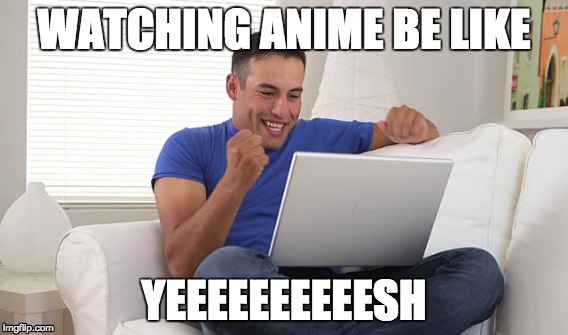 The one thing 2020 couldn't spoil my anime watching and I watched a fair amount.
Continue reading "Top 5 Favourite Watches 2020 – #The25AniCheer" →
It's a special blog tour for April, everything is topsy turvy right now and this tour OWLS we wanted to do our small part.
Continue reading "Give Ourselves Fighting Hope |Owls 'Hope' Blog Tour" →
My god I'm actually doing a response to a tag challenge, because my backlog makes me want to cry how much there is that I might never get to. This one caught my mighty interest you know I like the creative stupid. heh.
Continue reading "Name That Light Novel With A Dumbass Title!" →