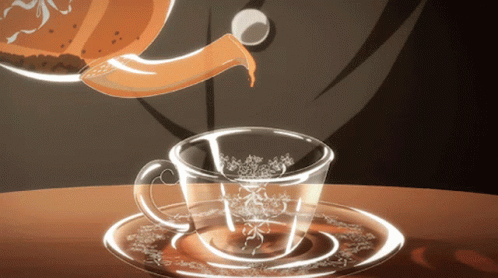 Welcome to round 2 of my unoriginal anime diary idea. Time to sit down with a coffee I think.
---
Anime: Waiting In The Summer/Ano Natsu de Matteru
Published: January 10, 2012 –March 27, 2012
Genre: Comedy, Romance, Sci-fi , Slice Of Life
Episodes: 12
"I'll love you forever Ichika Senpai always"
So it's always nice to have a change of pace when watching anime, I bought this anime about a couple of weeks ago but never got a chance to fully watch it till now. I had been wanting to watch this anime for two years now haha it's amazing when you actually get around to watching things on your ever so long ass anime list. Lita reviews the aliened – love triangled Waiting In The Summer.