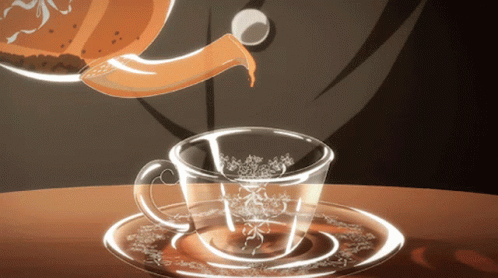 Welcome to another of my diary where we are long overdue, How are things going here?
---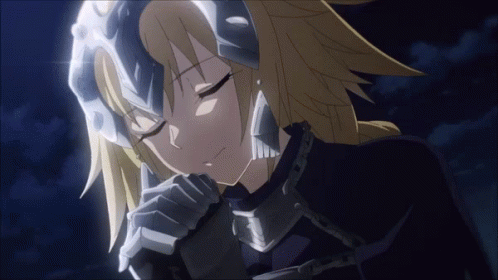 Getting on a personal deep level for this post on something that has been on my brain for so long, I think i'll feel better once I see it out in some form other than stuck in my head. 
Continue reading "How Anime Has Changed To How I Once Knew Part 1" →
An angle I've never seen anybody on social media cover in anime. 
---