Posts rounding out the year and into another a new looks like will be split into two parts. Welcome to Part 1!
---

Not much activity occurred this month but it's December here, busy as the day is long. Hope all the followers here and beyond had a fantastic Christmas and will have a epic new year celebration awaiting you. As I write this is currently New Years Eve, fitting line to leave to such last minute. If I were to find the words to describe my year: epicly changing in personal life so to speak but we're here to discuss a goal I made for myself at beginning of 2022. 
To watch 100 anime off my plan to watch list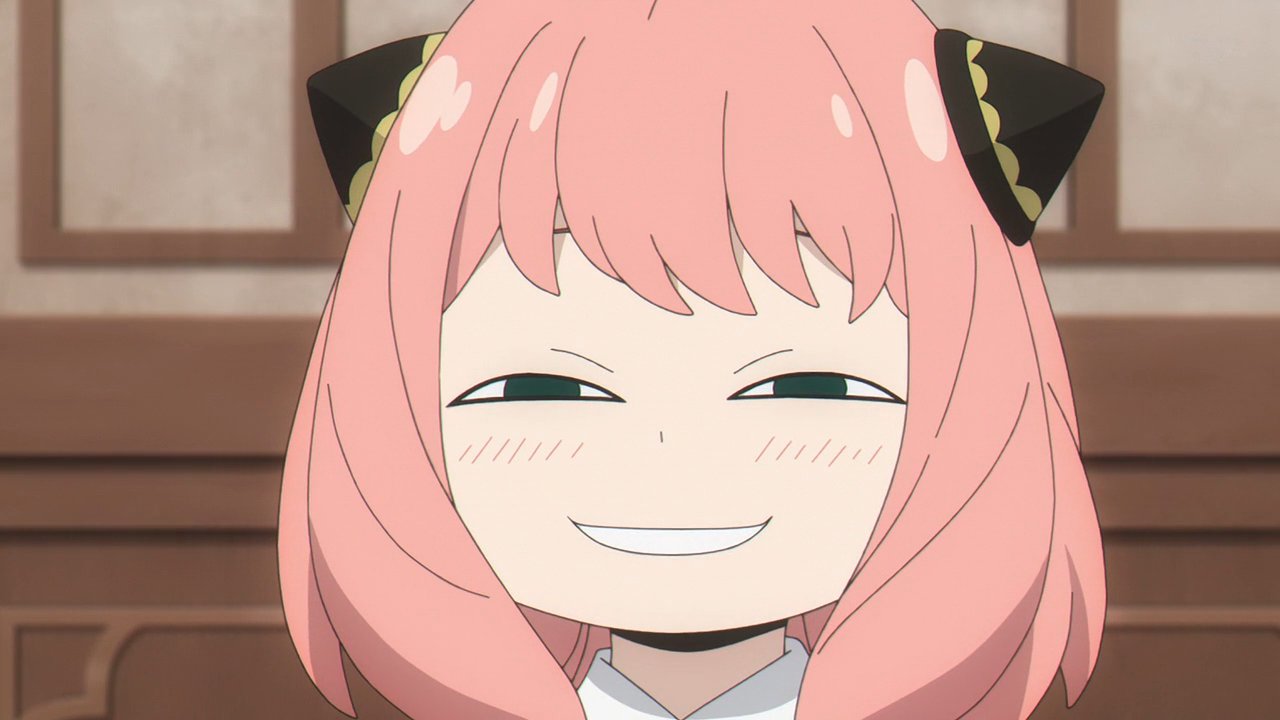 Well. . . we made it to 48 ahh 50 would have rounded off nicely. Out of that 6 were films. Not the results I was hoping for and others way I could have implemented more to squeeze the anime. One habit I started pre-late was watching least 1 or two episodes at the gym during my stairmaster sessions, that helps me get through. But 48 is our number not what I wanted could have been much lower but biggest difference I enjoyed all I watched than compared to 2021. So from my list of 48, here were my favourite watches and that I recommend to you if you're looking for your first anime to kick off 2023. 
A Place Further Than The Universe 

New year means different things but I think one realisation for me is to go beyond go further than where you previously where and watching a group of four teenagers embark on to the coldest place on earth is certainly a fantastic kickstart if you have been in this mindset. These girls certainly don't waste their youth on creating a chain of beloved memories that they'll never forget, each their own standing of why they are taking this random, crazy journey. If anything I took away from this delightful series was how much we should be in the moment and not worrying the outside forces. That you take chances seeing what is beyond, I certainly see why this series was such a huge hit. 
Bastard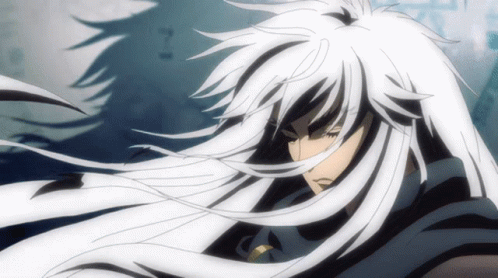 If you are looking for an extreme high to your new year then this series is it. I was familiar with this series from the manga but this was a new adaptation, my god this was a real high consisting of many things, 90s parody humour, fan service to the extreme, ridiculous plot happenings. It all worked for this anime and I especially loved the heavy metal referencing that was used as the creator wanted to creator a world centred on his favourite heavy metal bands. There are some things that occur people may not agree or be comfortable with but I honestly didn't care, this was so entertaining. It had been ages since I watched a series like this, 90s vibes was blossoming through, stoked for whenever season two will come out but you can watch on Netflix. 
Run With The Wind 

I hate running but I didn't hate this. I re-subscribed to HIDIVE so I could watch this. Yet have I to speak about this anime yet but I watched this early April alongside someone else but wish I had watched by myself now (won't talk about that haha). Run With The Wind is a wonderful piece of art that speaks soulfully on why we do things and for this group of college runners, what is it that makes them run and participate in a Japanese crazy run that's ran for years. This show has the amazing ability from Haikyuu giving every attention to each character in the team and opposing ones delving into their runner physic. Great balance of emotional tug and comedy chemistry that made for such a enjoyable watch and would gladly again. If you are looking for a running start into the new year then this is it!



Fena: The Pirate Princess  





I wished I had watched this now as Summer is really here now, this would have been perfect. I could never get into One Piece but Fena was a ease to go into. So much appeal when first founding out about this series, ocean setting, pirates, original anime by Adult Swim x Crunchyroll and Studio Bones. I loved every second of this, I wanted swashbuckling adventure and there she delivered. There are some areas of this series, definitley are not perfect but I could never nitpick about this pirate adventure, animation is so lush and characters so warming to the core. These two things why I have such a devotion to this anime. Reminded me why I love original anime, adaptations of manga, light novel are great but original gets us to dive into the unknown more and recreates that feeling. If you're starting off your year exploring then consider exploring this series along the way. 



Dr Stone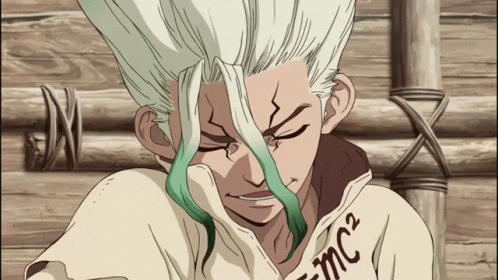 We gotta include the good old shonen, I didn't watch much shonen in 2022 which is kind of unlike me but 2023 I think we can make up for that. I'm so glad though finally completed Dr Stone it has definitley gone up in my top 5 favourite shonen and this show is still be slept on. The human race turning all to stone and entering into a prehistoric setting doesn't sound all much but when you put brainiac  Senku into the mix, takes things to a whole other level. I didn't think much at beginning of this series but quickly myself was wrong and has become most entertaining shonen for me in a long time. I definitely would go as far to say a great starting for anyone new to the shonen mix so starting the new year with this shonen would be wise choice indeed. 



Restaurant To Another World 




This was the second to last anime I completed just before new years and oh my stars. If I ever though a show to exist to make me feel starved it is this cooking gem. I haven't watched many anime surrounded on food apart from Food Wars but you go to a yummy heaven here people. This series purely exist to make you hungry when you aren't and look pretty, normally a series like this I don't binge. In the end I just couldn't help myself to see what the next dish some other world creature would discover. I was delighted to see some Old English favourites which I love like Scotch Egg pop up on here definitely wasn't expecting. Start off your new year with some more food coma that you just went through hahaha!! 



---

Ehhh I had a few favourites but these ones were the standouts others were: 

Salary'man's Club
Jose, The Tiger and The Fish
Sasaki + Miyano
Raven Of The Inner Palace

Okay I need to stop naming otherwise I'll talk about the entire list. I am super excited for what anime I will choose or come upon this year to watch. This familiar feeling has always stuck around every new year, I'm glad it's still there. I hope to friends and followers here you have a great anime watching new year ahead because you only have one life to enjoy it all!! 

See you in the next post!
Lita