2018 Broly film was the last Dragonball film and I didn't think we would see another one but once again I'm wrong as I had no idea till a few days ago the newest in film franchise had dropped.
---
I'm at a age in my life where enjoying my stuff more now is more important than taking notes for a blog post. We're past that period of my life but only being case if I really needed to research for something. To be in the luckiest position of how more anime films come to movie theatres is extraordinary to me, another sign of how anime has evolved and will continue you too into the future. I wish I could recall my first anime movie experience but honestly pretty sure it was the first pokemon movie but I was 10 or 11 to even know it was called anime back then. Now if there is one set of movie franchise I love it is Dragonball ones. I've not seen all of them yet but seen few from 90s collection. So hard to think back then your nostalgia favourites would still be making a mark now and it's stronger than ever with how far things have come with entertainment industry. 2018 Broly was a great a time and bringing back a character that never was shed more light in the original 90s trilogy moves for DBZ.
It was only just few days ago I found out this new Dragonball Super film existed, still have not completed Dragonball Super but reading the plot, it seemed easy enough to follow without having seen all of Super. My partner had never Super before and was very new for him going into but I'm happy to say you can dive into the movie without worrying about seeing super. The referencing they used back to the Red Ribbon army which has made an appearance in both original Dragonball and DBZ was easy to follow, my partner had no trouble following. We were so lucky and got a whole cinema to ourselves which for me made the whole experience more enjoyable, I got to be louder more than usual!! haha.
---
CGI Goodness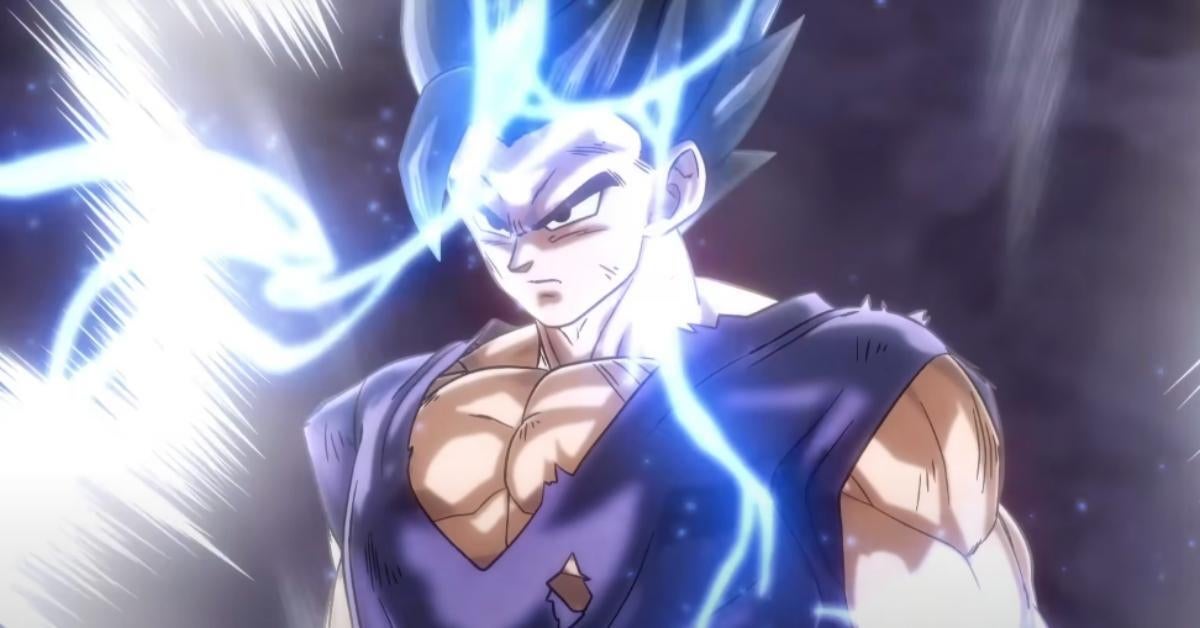 Broly 2018 I thought had taken DBZ to a whole new level. Toei Animation we're upping their game but it went to a whole new place with the quality of CGI. Felt like you were watching a video game but the CGI was easy to accustom to soon as the movie began, you don't think much of it after that, just melding with the plot. I didn't see wonky faces or odd poses during the fights everything was seamless for me. One CGI affect I loved was fight between Piccolo and Gamma 1, comic book effects used on words like "KABOOM"and so forth. Perfect insync alignment with classic DBZ humor. CGI really shined during the major fights towards end of the film, huge explosions and attacks, streamed of neon colors that shot across the screen so beautifully.
---

Piccolo and Gohan Still Besties

I'm still making my way though Dragonball Super at the moment, lack of focus on Gohan and Piccolo was beginning to annoy me, after finishing DBZ still in season nine there was lacking focus on pair then. This movie completely rectifies that problem. Pikachu and Ash, Tai and Agumon joined to the hip, how I see Gohan and Piccolo have always been. This movie was a reminder of this fact but a reminder for themselves as well. Gohan becomes lax that nothing will attack the earth and diving himself into his research rather than sharpening his skills. Piccolo was the real star during this film while prideful Saiyans Goku and Vegeta off sparing, he was challenged to keep things together but it showed how resourceful and reliant piccolo has become. What makes him such a fantastic character.
Any circumstances could have been used to awaken Gohan to his senses again, had to be though till everybody is physically out for the count approach. Reaching that climatic point was worth it, Gohan's response is always tremendously impactful on how close he holds those around him, I was fist pumping all the way through that scene. Piccolo once again in this moment proves the rock he is for Gohan and only one who ever can truly understand to bring Gohan around if he loses his way. Gohan and Piccolo friendship has had a redefinition here, for in strength and mindfulness how they have both grown, some things have come back original focus but with new purpose for either. Fact the movie was made for both of them, I just love for alone forget all the other great factors I'm outlining here, haha.
---

DBZ Humor and Fight Possession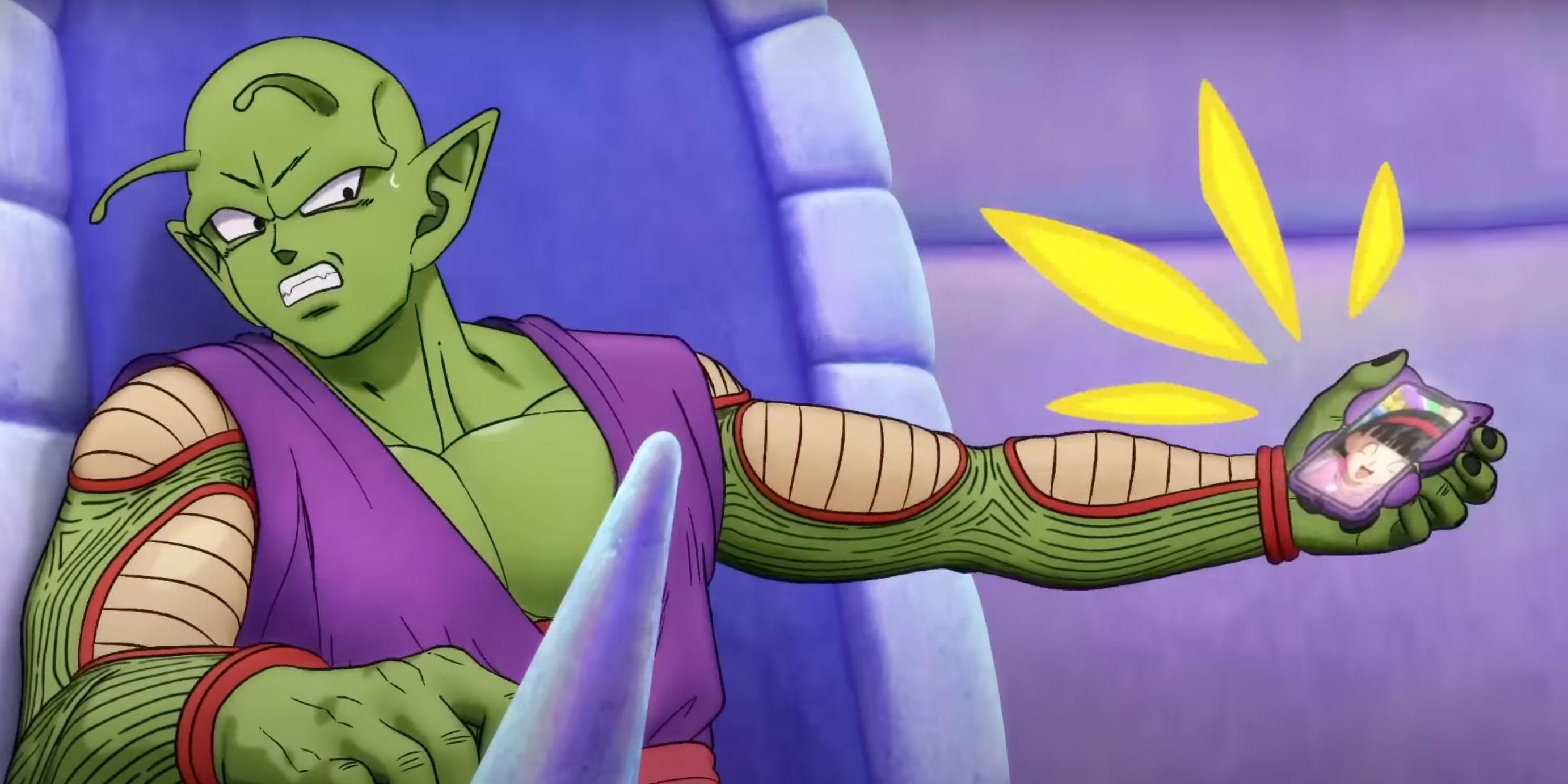 It's not a DBZ film without that classic low key, laid back humor. I don't know how it all works after all these years between plots and great fights, humor always knows how to make its mark. Instant I was reminded of this was Piccolo has a Iphone now with the cutest cover possible and facetiming with Gohan's daughter Pan. Piccolo outburst reactions of denial still make a dent in my heart even now. The dragonball humor I have always found to be used so subtly even during a climatic moment, it's clever and witty. There were some real treats of funny comedy used in this film and the deliverance from the characters makes it more enjoyable. I went to see this in english dub, the humor hits harder that way for me, an english dub I've been stuck on for too long.
---
Dragon Ball went up another level here and experiencing in movie theatre setting brought stakes higher for me. I love the fact the theatres are playing anime films for more than a week now. I remember few years ago they weren't, got worried wouldn't be able to see this film being released earlier in the month. Soon as I got home from watching film, made me straight go back into Dragon Ball Super, it is definitley time to complete this long thing, haha. If you are a Dragonball fan, stepping into this film even without seeing Super you will be all good and be immersed into qualities of what makes these films so enjoyable. My partner actually enjoyed more than he thought he would from not having seen Dragonball anything for so long, I love hearing these kind of responses from people, it's always interesting. I enjoyed every moment and gladly would rewatch again.
See you in the next post!
Lita xx