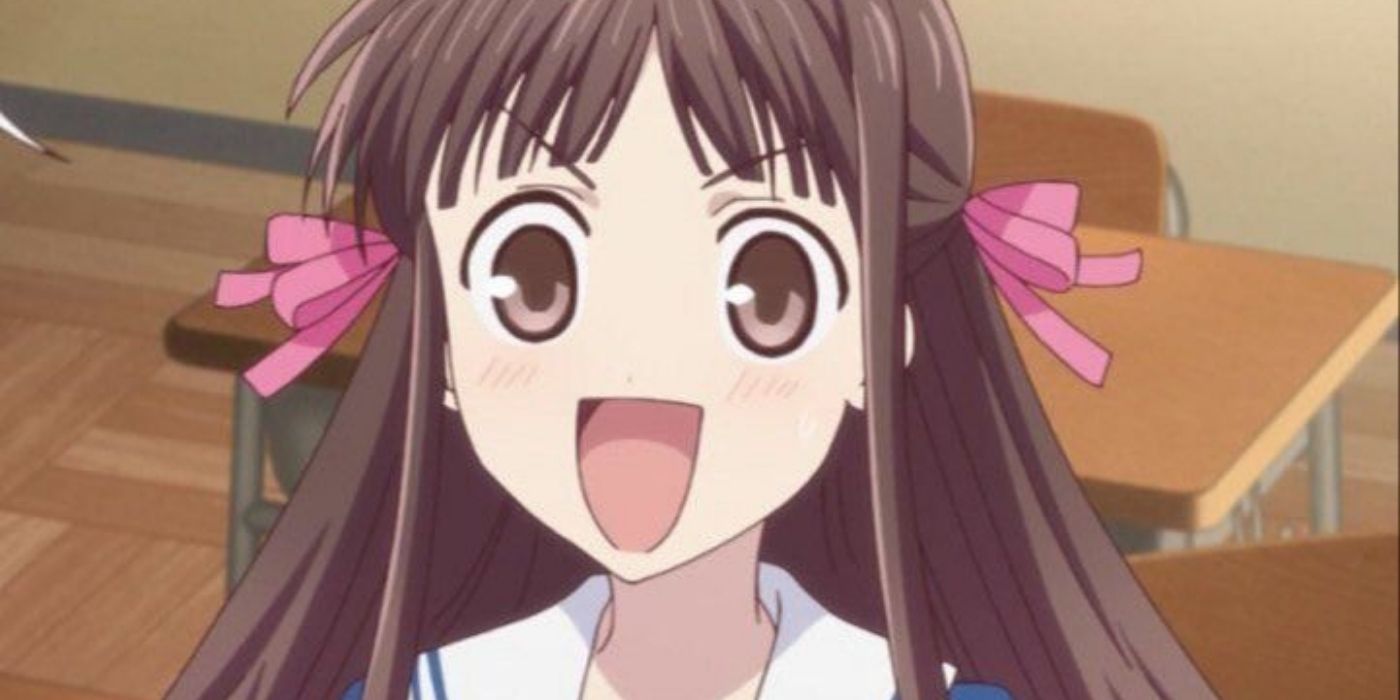 Recent announcements from Anime Expo over the weekend which I totally did not forget about (was taking place) spurred on to talk some collection talk.


---

I just looked at my last post and that was collecting focused, didn't mean for this next one to be but thats due to recent announcement that I thought well let's talk about what has yet to come into my collection. Currently my collection is in boxes due to moving recently it'll be a while figuring out where crap is going to go. My tatic towards collecting hasn't changed being subscribed to streaming services as has saved me money from shows I thought I'd rewatch but then wouldn't. I feel like manga collecting so much more popular than anime collecting, I feel this urge to keep the anime collecting talk going being the case haha. 



---

Plunderer 




This is a hot mess and I find the tremendous joy from shows like this when others don't. Deeming watchable well that falls into oh dear because the shows overall is not good but watching these shows with my close friend I get the best out of a train wreck. I watched this with her and her boyfriend, was the best time and laugh. For these reasons makes me want to rewatch even this fanservice hotness won't be many people's sip of coffee in the morning. 


Kimi ni Todoke Bluray Set 2 




Ahh so close to fulfilling goal which will be completed in this year. When I started collecting anime imports Kimi Ni Todoke was the first finding out had no Australian release, devastated. After this I accepted majority of anime I seeked we'd have to bite the bullet and spend a extra penny. Kimi Ni Todoke desperately I think deserves a re-release as over the years it has become slowly inaccessible as originally released by NIS America definitley harder to find. Luckily at the moment majority of anime important I purchase through is Amazon that has been a life saver. I got lucky recently acquiring a second hand copy of volume 3 of the Bluray set through a fellow collector. 


Fruits Basket




Before I began watching the new adaptation of Fruits Basket, I already knew it would become apart of my collection. Thoroughly enjoyed every second of the adaptation which no-one thought would happen. Only thing about hate about the releasing of anime is this season one part one bullshit. Just give me the whole season one and season two, makes the better sense for us collectors but I don't know the thinking of the companies. I put it down to advocating consumerism even more haha. I haven't decided if I'll wait for a season one release of Fruits Basket knowing me probably not, will see. 


Macross Delta and Frontier 
Wahaaaaaaaaaaa! HEYYYYYYYYY MYYY GOD everyone. Nozomi made it happen something that should have happened ages ago. Macross coming to home release for first TIME EVER for these in the franchise. I was at work when I opened twitter, this pops up first thing and yelp with everyone in the room looking at me! I thought it was dream but with the way stuff is announced these days, you never know what is around the corner people. I love this franchise so much encompassing two genres, my favourites mecha and romance. Money will not be restricted here people! 


Kono Oto Tomare 


This was a surprise gem series that I truly enjoyed a lot. I did an episode for my podcast if you're interested listening to my thoughts. Musical, drama about a Koto club with hysterical characters and great chemistry. By the first episode it had me crying which rarely happens probably by that moment I knew this would go in my collection haha. 

Star Blazers 2199 And The Rest Of It


I watched this space opera couple of years ago, remake of the old 80s version and no-one talks about this amazing series. Thanks to this series I want to check out Legend of the Galactic Heroes even though its 110 episodes haha. I need to rewatch the entirety before doing a full podcast episode on it because it deserves that. Fantastic space adventure.


The Saints Magic Power Is Omnipotent 

A Shoujo/Isekai anime finally that has come along after so long and I adored it. It's actually being released tomorrow July 6th when I looked on Madman website haha. This got a season two announcement not long ago which I am super stoked for, how the series left off I need more of Sei and her knight. This series wasn't perfect but had plenty of great attributes that outway everything else. 

 
This was a seasonal watch in Fall 2021 and so adorable. Doesn't look much on the surface but anything that is set in 1920 Japan era, that setting speaks to me. The sheer adoration I have for this short series, ah it's coming to my collection that all I had to say to myself. This will be a great pick me up anytime. 



---


Yukino's expression is spot on of how much I have left to collect! I put a backseat like I said in my last post of collecting anime the past year. The second half of this year I'll be upping my buying spree a tad to get the precious series. These anime mentioned don't cover a fraction of what I is on my purchase list but that's okay. My hope for those that read this post spurs you on to make an impulse bad and call me a bad influence because this post made you do it. Come back and let me know if that happens for you! 

I'll see you in the next post! 

LitaKino