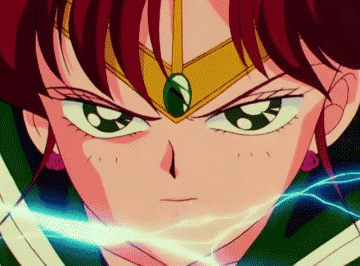 Oo a tag, it's a tag post making me feel the pressure from the rest I have never completed. . .

Annie from Evening Tea Musing I've known for a while now floating around on my blog, tagged me and I said myself. We're not adding this to my tag list which will never get done. This is an interesting tag surrounding on peer pressure which is so relatable to any kind of content creating. *cough* blogging one of the worst *cough*.
Rules
Link back to the creator, which is Annie
Provide a link to the person who tagged you.
Answer all questions honestly
Come up with 5 questions of your own. (4 have to be about peer pressure; 1 can be random and about whatever)
Tag at least 10 people and provide links to their blogs. Please no "you!"
Recommend at least 5 books or songs you see everywhere/are very popular that you've read or listened to.
Use the hashtag #peer pressure tag for easier visibility
---
Questions
1. What kind of blogging pressures have you come across?
I feel like in all my time blogging, I've faced there is all to offer with a dedicated hobby like blogging:
– A blogger who has a massive following and you want what they have, keeping up to their standards
– You're not as active as others and push yourself into hours of the night scheduling crap, with the coffee and tea to sustain you
– We have to be producing new content off a conveyor belt (I've wrote about before)
– If I'm not covering the latest trends and popular hits, I'll disappear into the dark
– The guilt of not posting for a week
– Questioning your original intentions is this for fun anymore? or to be validation?
– I'm a bad blogger because I like posts and don't leave comments
– Creating our own invisible barrier of pressure
– I need all the social outlets twitter, facebook etc to get myself out there
– I don't want to come across as a attention seeker because I retweet old blog posts
– Kind of shy over here but I'd like to interact with community more
– You write shorter posts all the time for your readership where you like long ones more
To name a few.
2. How do you deal with peer pressure?
Ah, what a grand question where anyone who blogs wants to know the right answer. It doesn't matter at the beginning you have a clear goal of what you want for your blog, you'll go through a transformation and join the streamline of blogging. The biggest thing you'll deal with is that balance for yourself and your readers, half the time you'll be writing for your readers and not for yourself. Going through this phase of blogging because that's what this hobby has different phases until you find that place where the balance feels right for you. I've come to believe going through these phases are almost necessity funny as it is to say, by the end of now in 2021 for myself. Truly found that 'right' balance for myself.
I do truly hate see how individuals treat their content creating/their hobby thanks to the invisible pressure surrounding on producing new things all the time. In the current status of things it's hard to differentiate what truly feels real anymore, but the internet makes that hard to get across. People feel like their drowning in this constant cycle and your'e passion suffers. Blogging even now I still believe is one of the most honest hobbies to express yourself, that wont change. For everything going on around, if you don't want how to deal with this invisible pressure, put yourself first. I don't do advance scheduling anymore, I have singular session of writing, one post and it gets published. Schedules don't work for my lifestyle anymore, it's when a spare window of opportunity opens itself. I may be putting my own needs over my readership these days but that so called pressure hasn't touched me since. People are doing their own thing and I'm doing my own.
If I hadn't gone through all the "phases" of blogging with pressure included, I couldn't have reached a sense of clarity. No-one is immune to this pressure no matter your'e intentions for starting a blog, it's apart of the process.
3. When has peer pressure ever had a positive effect on you?
Pressure is both a positive and negative. As a positive, a drive for us to expand ourselves out and put more effort into certain blog posts. The best affect it's had upon me that some people have short attention spans and don't want to read a long wall of text. I like writing long posts especially for unknown anime, doing the research to find out things people may not know. Writing shorter posts has made the guilt of not posting a lot and stockpile of blog ideas lessen considerably. Short posts are easy to bang out and get to the point of things, I love writing them now as much as long ones.
4. What advice would you give to others dealing with peer pressure?
I can't tell you your'e not going to experience that peer pressure in blogging once you become immersed in the hobby especially for new bloggers. It's apart of the process but don't stray from what you have set out for yourself. If your blog is just about manga and nothing else stick to that, stick to your original goal. It's tempting to wanting to experiment with different things like everyone else but if you have a specific purpose then remain with that.
One of the best things I've been told by a close blogging friend Naja: " I write when the spirit moves me". Write when you feel the urge, I can tell you I personally have felt the best satisfaction from blogging when following this advice for last year and a half. I think that's why schedules take the fun away for me.
5. What fictional world or what kind of fictional world would you like to live in?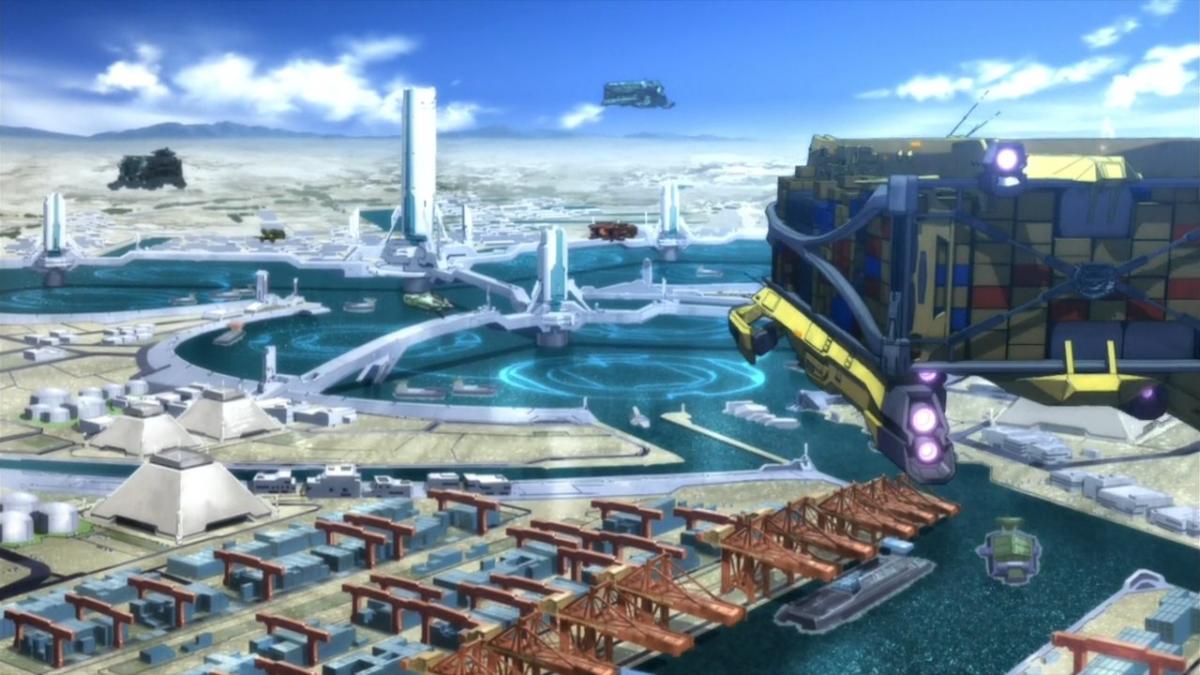 There are many worlds I would love to but one coming to mind is Planet Ragna from Macross Delta. The main city featured in series is a beautiful combination of city and ocean. There are some stunning scape shits through I want a thousand screenshots of. Plus everywhere is actual catfish with tails as a regular anime you'll see everywhere, they are so cute!!!
Song Recommendations
World On Fire – Daughtry (loved how it described 2020)
Chaos Drifters – Sawano Hiroyuki Ft Jean – Ken Johnny (No Guns Life second opening ahh a banger)
Older – Sasha Sloan (hits the feels talking about getting older)
Lose Somebody – Kygo Ft One Republic (real talk on figuring out your feelings)
Sixteen – Elle Goulding (reminds you of the good childhood times)
---
My Questions
1. Have you stuck to your original intentions for your blog or has peer pressure steered you away from that?
2. What is a popular trend you followed others doing in the anime blogging community, episode reviews, youtube etc and did it work out for you? What was your experience with it all?
3. What things surrounded on peer pressure would you like to see people just stop doing for their own sake?
4. Do you believe peer pressure is just apart of the cycle of blogging and we have to go through it to find that 'balance' for ourselves? For taking on a hobby like blogging?
5. Which character is on your hotness radar currently and wouldn't mind being going on a date with? LOL
Nominees
---

Ugh ugh. . . okay I know you're looking forward to that post…
Nominations feel free to do this if you wish, and this was a great tag to explore topic of pressure!
The pressure is on. . . hahahahaha