This post happened spur of the moment and it's different from how I usually do things on the blog.  .   . oo what could it be?
I never thought videos would come to the blog again but that's what happened. The world right now is weird and unsettling, felt inspired to do something productive and meaningful. So here is a personal witchy manga impression of Witch Hat Atelier just for the blog followers here. I read this title last night and it was a surprising pick me up, I was dying to talk about it in a video. As well this kind of read (if you love books) is what you need right now: all the feel good.

I intend to do videos like this once in a while just for the blog, the videos are set to private so you can only watch and view on the blog. Enjoy getting to know my awkward front of a camera but all that time when doing youtube did pay off.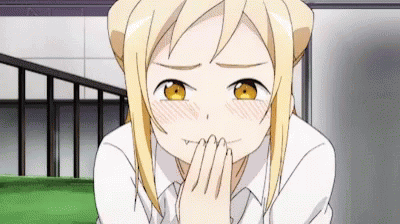 Maybe this a blog tactic. . . haha
---
Feel free to comment if you'd like to see this happen on the blog. The writing of post won't lessen but consider this a variety change up. 
See you in the next post!! 
LitaKino