Lita did it. . . SHE MADE IT to the end people.!!!
---
Most Obsessed – Over Fandom?
---
I reached the end. . . can't believe writing in advance really does pay off friends and SCHEDULING !!! 
I like the final prompt here to go over my life love fandoms. but ya girl is not listing all of them because every nerd or geek out there has a million. 
---
Spinning Tops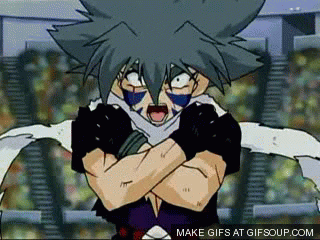 Fandoms start early Beyblade was ma first which I talk about on Day 1 for the full intel 
Volleyball Hell
This series and fandom people give me a sense of complete wholesome. These boys. . . ya just need to watch it. If you would like to know more of this hell click here. 
Shortest Anime 
This is where my Kyoto Animation love started with a nine episode anime Munto Tv, made some AMV's for it, created a facebook page and you can read more here on that. 
Asian Dramas 

I've only been watching Asian dramas for a few years but I was obsessed after watching Boys Over Flowers for first time. I love there mostly romance based, how funny and stupid they can get and make for a great break between anime and normal series.
Ultimate Romance genre satisfaction
X-Men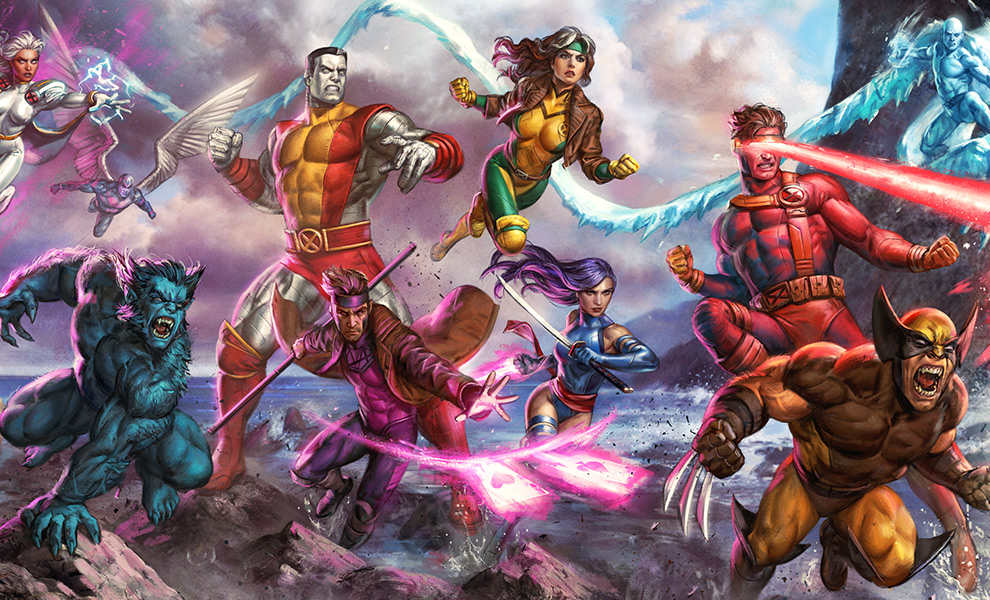 If you were ask me am I Marvel or DC girl? DC all the way but X-men I've always had a soft spot because of character favourites, Wolverine, Rogue and Storm. I grew up with cartoons and finally reading proper comics of this franchise (took me long enough). Hopefully I'll write more about on the blog at some point through my journey of comic book reading.
Shoujo 
This demographic has me weak at the knees every time, I'm the sucker for it always. Read here to find out why I am such a sucker. 
---
Too many fandoms to list, we'd be here all day LOL 
That's it guys. The 30 Day Geek Out Challenge is done with. Lita made it to the end and I'm pretty proud of myself because last challenge for September I think I failed. MASSIVE THANKYOU to Megan for making the geek out challenge I had long been itching to do for the blog. Definitely check out this amazing geeky blogger!!! If you guys want to do this challenge ever the full list is here. 
The blog got a boost what I had been longing to do for so long after spouting I would. So what is coming next? Well I'm sure you all loved having posts from me every day. . . 
Don't expect that BUT I've had time to think over the way this blog will run from now. I can tell you one thing, being more active is on the tables. Most of this prompts I was writing every day almost of this challenge. It has given me a massive blog boost and writing on a regular basis more.
I don't plan for content to drop off like it has this past year but hey doing a blog challenge like this, Lita deserves a drink.
For now I'll take it easy for a day or two then see where I feel then.
Once again hope you enjoyed and look forward to more changes towards the end of the year because why do I need to wait for new year to make changes now LOL
I'll see you all in the next post!!
LitaKino