Just a quick little update I've been meaning to do, I'll have this cleaned up in no time.
Nothing to see here, just a little house keeping for the blog and keep you all in the loop. This is regarding mainly blog segments that seemed to have disappeared, you may have noticed, I do have an explanation, haha.
Manga Mail Weekly – This weekly new segment I introduced this year it's already become a flop. I was doing well up until beginning of February. Quickly I underestimated financially each week to do this, I thought getting one volume of manga would be hell easy. Well turns out I was wrong among the usual expenses, sadly I'll be discontinuing this segment for this reason, my bad on this one. But doesn't mean manga talk will stop, you'll still be seeing full reviews, impressions. How I see this, you're going to have your failures during blogging, this is is one for me.
Friday Feature – Bio weekly she said would happen.  Now this segment is going nowhere, mainly I got behind on this. I know people enjoy this segment from me. I'll be getting back on track for Next Friday, Ive decided to experiment with this segment broadening out in featuring not just bloggers now, but podcasters. Next to bloggers, it's a tough field to get noticed, so I hope you will enjoy this addition.
Monthly Post – A – Rama – Lita read nothing for February only owls posts sad to say. So expect next post – a – rama at the end of March. It will be a whooper of a post I can tell you haha.

Surprises To Come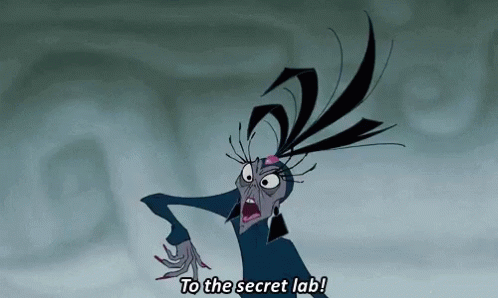 If anyone knows me, you know I like to surprise people with my content. I have a few things in the works blog and youtube wise to come over the next couple of months. Mostly collaborations and something I'm working on, which will be revealed in April. I'm excited for you guys to see what is to come.
---

For now this is all I have to update on. I'll have to say I am proud of myself for not letting either my youtube or blog die since the start of the year. Among balancing all the usual hobbies so pat on the back for me, haha.
I'll see you all next post, which will be a mecha one of course!! 
LitaKino