I've been teasing you all for the last month here and there. All this planning and prepping… NOW IT'S TIME TO REVEAL !! 

The following images are my up and down motions over August…. still I'm working on it all… not finished yet. All this prepping, planning you've all been waiting in patience for a month. Maybe not… you've been hanging off your chair without falling off dying to know. So you could be one of the two I just described. you know I'm right.
Anyway,
Let's a take a brief moment look back last year some time in the month of September. With all of my teasing some people who have been around my blog enough, might have caught on to what I've been planning. It was a crazy challenge/idea I took on, somehow managing to complete but feel with some things I wrote were cheat posts. So… never thought I'd be doing this again:

Those who have been needing release… you can breathe now.
BUT YES!! Lita is taking on the crazy challenge from last year again posting every day in the month of September. What made me take on this crazy challenge again? Saying before some of my entries from last year I considered cheat ones, as my motivation to write wasn't at it's best. In a way I wanted to redeem myself so this time around, wanting to achieve good quality articles that aren't half assed. I have been working tirelessly for this over the period of August, and not even officially done with it all. There is a still bit for me to do but for the most part, nearly 3/4 of the month has been scheduled.
All the posts you guys will be seeing are completely random, as you know that is my style and are ones I've wanted to write about for a long while. It could be from reviews, editorials, personal pieces you never know. Accept for Fridays they will be the usual Friday feature.
All posts will come out 8am ACST Aussie time something you need to know!!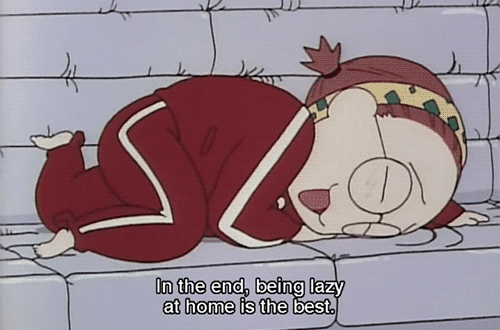 This will be me the majority of September as in a way considering all this writing I've been doing a break for me. There's many anime's and manga's I've planned to start, finish, Writing has taken august time all up. I am looking forward to it particularly my parents are going away for a few days next week, will be glorious I tell you.
Well folks all the fun starts tomorrow with a post – a – rama special to kick it off. I've read some great posts lately and want to showcase them. I hope you guys will enjoy the month of September, honestly this will give my followers something to look forward to!!
I'll see you all tomorrow !!
LitaKino