How many blog posts or videos on youtube of the topic "Has Anime Lost It's Spark or dying" have you seen? I've read and watched a whole bunch, wanting to know people's different opinions.
Most recently the idea of finally coming to write this post was sparked from a Podcast  OtakuATeam. Answering the question from a fan listening to each of the hosts opinions somehow made me think about what I thought on the whole matter.  

The majority of what I've read and watched on this topic most people thought anime is not the same as it used to be, it's dying, all for the money. Be nice if people would have abbreviated a bit more on those sorts of remarks "not same as it use to be" in particular. 

My honest feelings on this topic are I agree with others on anime is not the same as it use to be because like anything else, will be forever changing. 1996 classic piece The Vision Of Escaflowne still to this day has a strong standing, for being a more than meets the eye series. For handling intertwining themes romance, war and individual characters dealings. It's series like this that make people think now, nothing could live up to the early days of anime for it's originality and complex plots. My thought on the remark "living up to the early days" makes me think about when I first fell in love with Escaflowne, I didn't think I'd find something that exciting again until I watched Gundam Seed Destiny. My Gundam mad phase began and re lit an old fire in me of seeing if their were more exciting Mecha shows like Gundam Seed Destiny out there.
Now remembering I was young at that age, newly into anime and you always think you'll never find anything better, nothing could live up to this. But it is not always the case of the more anime you watch, the more you see of this every changing industry. 
The biggest spark of this topic coming to light seems seasonal anime there are 30 + shows coming out all at once. It has made people think some shows by studios are being pumped out for the sake of money, for example among this target opinion from the Fall 2016 season Keijo. A sports anime all about pushing your opponent out of the circle only using your butt, ha just by the sounds of the plot it's easy to understand of being shoved in the category of "For the sake of money". My whole take on this is think about back in 2005 how many seasonal anime's would you end up getting, not more than 30. I think it's great of how from then till now the amount of shows being produced per season, but I understand why it might worry people that it might feel like no pride was taken into shows like Keijo being created.
I don't know what goes inside the heads of these creators or animators but we wouldn't be getting 30 + shows per season if it weren't for them. The craving fans have for something, new, original in anime is greater than ever and the need to comfort this is clear to be seen with every passing season of anime.

A dear favorite seasonal anime for me this year has been Amanchu, a show that opened my eyes more to the slice of life genre. Years ago I was never a fan of this genre, nothing seemed to peak my interest until this serenity series came by. It is show's like Amanchu that should make you think of what might come along in the future, my hope for the anime future is feeling brighter than ever in honesty.
I have never once thought the anime industry would die out, disappear forever. If anything from the early 2000's it has just involved in ways I never thought it would. The access of simulcast being able to watch shows aired in japan right after, classics like The Vision Of Escaflowne getting a new dub and re – release. The only possible way I could see this industry dying out is if every fan in the world stopped buying, watching or liking anime, which is 100% unlikely. Every morning I look through my twitter and there is either a anime or manga adaptation being announced, that's happening more frequently these days then say a few years ago.
I can't blame anyone for worrying over anime being pumped like a  conveyor belt, as I mentioned earlier fans want the satisfaction of a good story when it comes to anime. One of Otaku A Team hosts mentioned nearly every idea for a anime has been done out there but for a wish of mine I want to see an anime about gymnastics, noone has done that. For example one idea that seems too reoccurring is harems nearly there is one every seasonal season, coming with the typical cliches, that can be tiresome. Though I like harems and I don't care how repetitive it can get, I know all the cliches boy protagonist surrounded by girls out of his league attracted to him. I feel a bit weird that it doesn't bother me but that genre I like to watch for a laugh and always have from any harem show I have watched. 
 Mentioned before about a new adaption is announced nearly every day comes from light novels or a manga, this is one reason why people worry it's all about the money.I believe the possibilities for creating new anime content is endless, at the end of the day for me I love this medium so much. As long as for me a show can entertain me and I enjoy it, that's what I mainly care about but at the same time, supporting this industry is important to me as well. Anime is more in the spotlight now than ever, so many new people are getting into this exciting medium and you have to believe it will grow from there.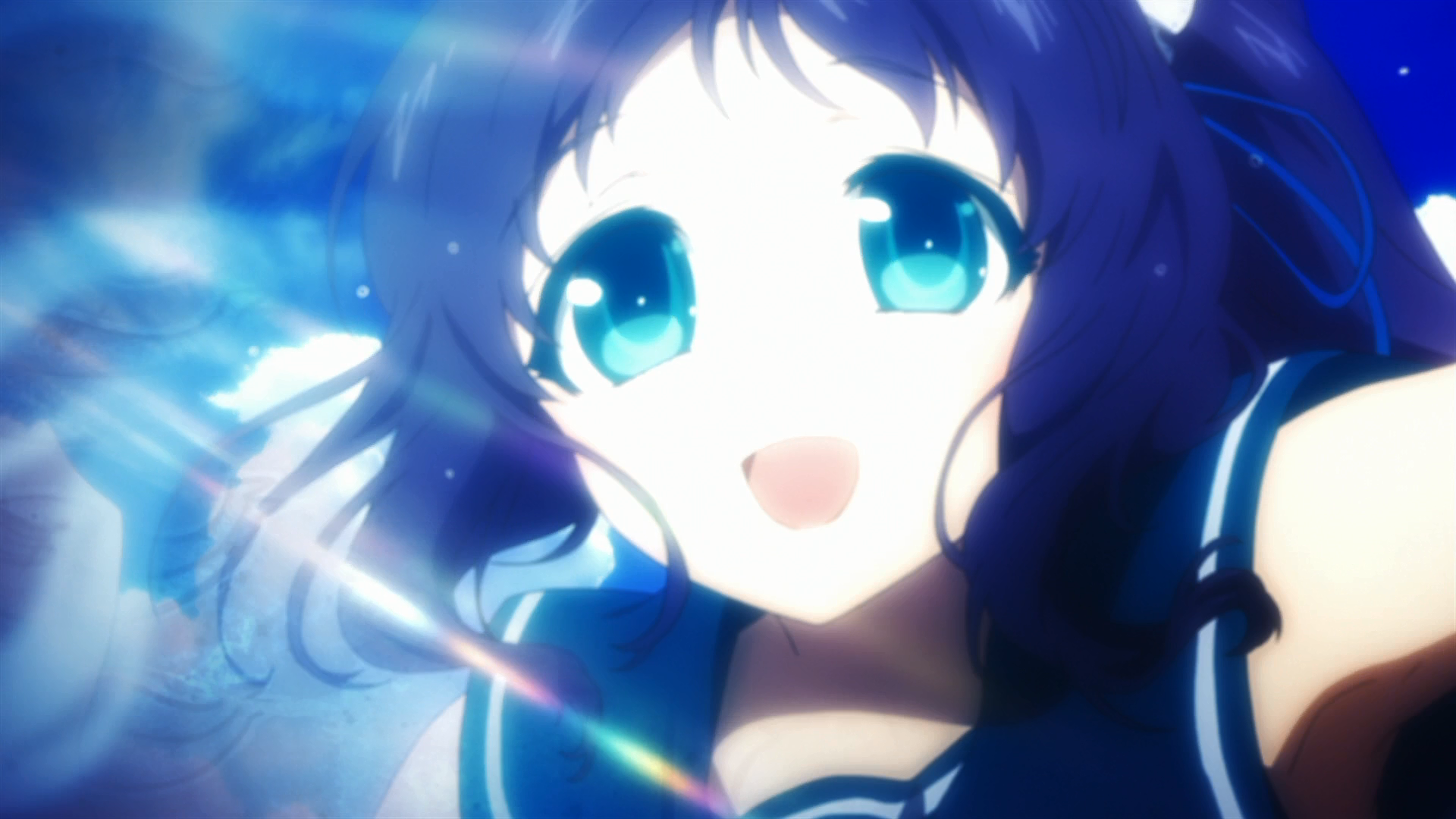 No matter what we will get the good and bad anime nothing's perfect in this world. Anime to me has always been something magical, a realm I can escape too and will only continue to excite me. So if you have been thinking up until this point anime might die one day, erase those from your mind….now!! It will only die if we don't support it in any small way we can. Far as I can see now anime is in it's golden prime right now. It's an endless treasure hunt anime of discovery and anticipation for shows you've never watched yet and new ones to come.
 I hope all enjoyed hearing my thoughts on anime loosing it's spark. Please comment below your thoughts on this topic
Do you think the industry is loosing it's momentum? Is being entertained all you care about?
I'll see you all in the next post !!
LitaKino