Well I made it people 😀 
It's October now and I'm proud to say I completed the 30 days in September, posted every single day.
May not seem like a big achievement to a lot of people. But to us bloggers it's giant, WHERE WOULD YOU FIND THE TIME ? Thankyou to those who have congratulated me on reaching this amazing goal.
I just wanted to write this mini reflection of the whole process as other bloggers who may wish to attempt this in the future. A fellow blogger mentioned to me of it being National blog posting month every year in November, The Medieval Otaku I know always does it. Some other people I know are attempting this and all I can say is good luck. You will need it.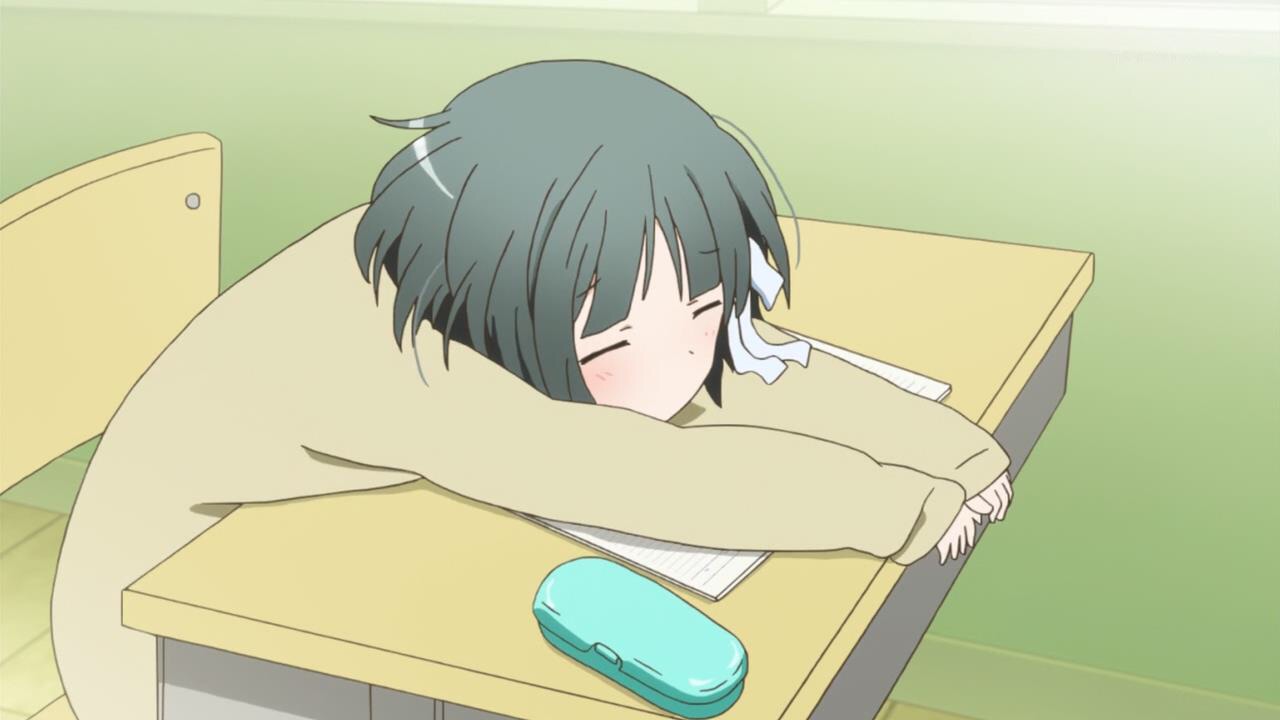 In the beginning of deciding to do this insane challenge, I honestly did not think I could do it. In real life I am a very organized person, the only way I knew how this would even work out was pre- starting some articles. I pre- started 15 articles, I never completely finished writing them I wrote the first few paragraphs up to 400 words max. Let's be real starting a post, finding the motivation to move your hands to type, it's a struggle. I have to admit from pre – writing some articles was very easy to find my rhythm and continue from where I left off, this process gave me great motivation. 
If you decide to do this challenge ever pre- writing or starting off a article can be very beneficial. This process is what got me through 3/4 of the month but the last week, I did hit writers block some of you would have seen on twitter. Everyone who I know is always so lovingly, supportive on this platform helped me through it, writer's block is the worst. When that did happen I just took a break, either read some manga or watched some videos on youtube, did help out a lot. So the last week I got a little slack, but things like announcing podcast on here, are thing I had forgotten to do, so fitting things in I forgot about worked well. 
Not every post I had planned to write would be full on essays of over 2000 words, your blogger brain would fry. Having a mixture of posts to do this challenge is very key, everyone knows I am a mixed bag, you never know what I will post next. My simple advice is post what you want, if you find your troubled with what you wish to post. Do what I did and write them down, create a list, this was another key factor for me. Some days I knew what I wanted to and others no, so referring back to my list was a big help out. 
Apart from pre – writing articles that helped me a lot, scheduling posts was a life saver. Not having to make an effort to turn on my computer in the mornings, remembering I had to publish a post. I'm sure all bloggers know this TAKING BREAKS, I took quite a few breaks if I had been writing for more than 2 hours. I wouldn't go back to some posts till the next day, having a fresh set of eyes makes the whole difference of finding spelling errors. You wouldn't have picked out if looking with a exhausted set of eyes. This whole process has made me outlook on blogging, the way I was doing things before, very reflective. I feel more refreshed after doing all of this, even though I am going through blogger burn out right now. It has taught me the importance of procrastinating your time, how I am able to fit in blogging time and how content I feel with the way I run my blog. 
Thankyou to those that cheered me on through this process, I appreciate all my blogger friends and this has only increased my blogger drive even more.  

Key Things That Will Help With Blogging For A Whole Month/Posting Every Day
– Make a list of posts you'd wish to write
– Pre write some articles to give you motivational boost
– Take breaks
– SCHEDULING POSTS
– Looking at posts with fresh sets of eyes for spelling errors
– Taking your time with each post
– All posts don't have to be long essays
– Your posts can be short or long
---

Favorite Posts From September
Let The Stress Be/ 3 Anime To Chill With
Lita's Anime Collecting Tips
Vampire Anime Needs That Boost Again!
You know now just feel energized after all this but at the same time I am suffering from blogger burn out just a tad. If people ask me I will not be doing National Blog posting month this year, possibly next year can you blame me? After this post the next one will be on planned posts I'll be doing for the rest of the years, to give people something to look forward to. Let me know if anyone will be doing the National blog posting in November, I'll be sure to look out for you !!
I'll see you all in the next post!!
LitaKino