Day 9: Best Anime Villain
I have never really thought about this nor have I made a list about anime villains I am a fan of …..Me thinks I'll have to make a list now XD
For this entry I am saying Naraku from Inuyasha
As much as he annoyed the hell out of me during the series, seriously wouldn't have been the same without him in it. He brought that dark, ruthless nature to the anime which supported the main plot of the story. I know there were other evil characters but he was the main center of it all.
I like his background story of how he became to becoming Naraku, he was human before he became a demon. I won't spoil the details because then you don't get to find out. I love how Naraku's mind works, such an evil schemer always one step ahead of inuyasha all the time.
One of my favorite schemes by him was when he got his new body…. 😀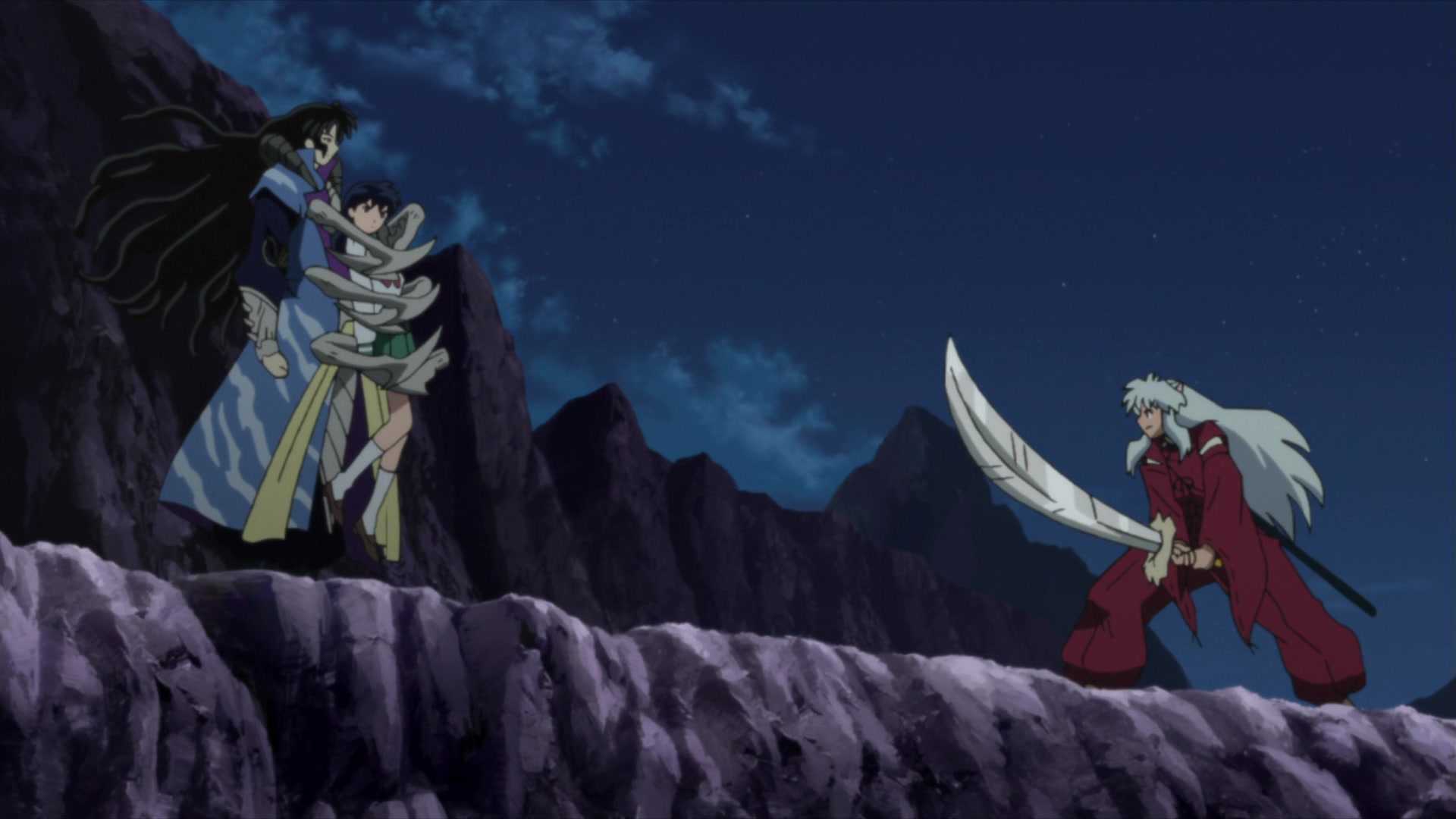 He made the anime just that much more fascinating I think. Personally I prefer love the English dubbed version of Inuyasha it's how the anime made it's mark and I love the choice of actor for Naraku this voice was perfect.
The whole perception of Naraku's character was done really well and he is definitely one of my favorite anime villains XD
Feel free to comment below if you know this villain or like the anime Inuyasha, would love to know ❤
LitaKino